MAZAL GOLF
MAZEL 2022 NEW Tour GS8 Men's Golf Putter,Right Handed
SKU: GS8putter-red-blgrip
Shipping calculated at checkout.
MAZEL Tour GS8 Men's Golf Putter,Right Handed
EXCELLENT FEEL, BALANCE AND ROLL. An ultralight shaft along with an ultralight grip creates a patent protected ultra-low balance point which gives you exceptional feel, balance and stability.

 
NEVER SECOND GUESS YOUR AIM. The stand-up technology makes it easy to have perfect aim and alignment on every putt. Just address the ball as if you're going to make a putting stroke, set the club head down on the green, step away to line up your putt from behind the ball then step in to putt it.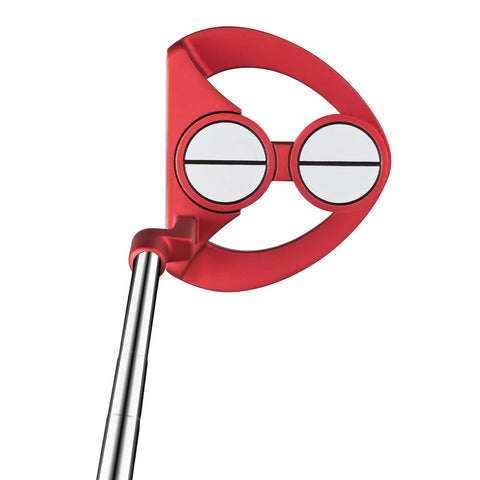 Advanced Alignment Top Lines make the alignment more accurate and easier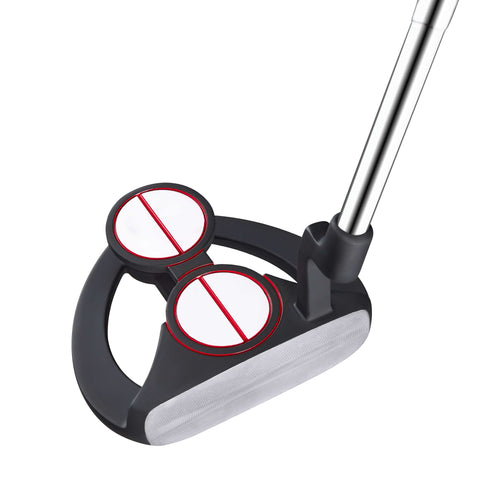 High Performance Rubber Grip Offers Good Hand Feel to Hold,Anti-slip & Shock Absorption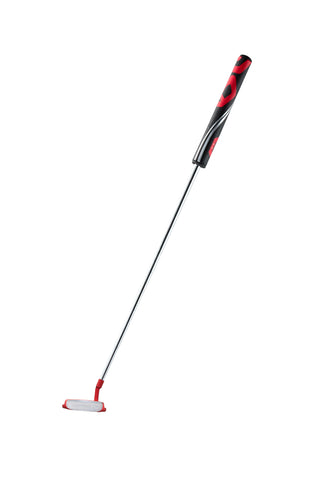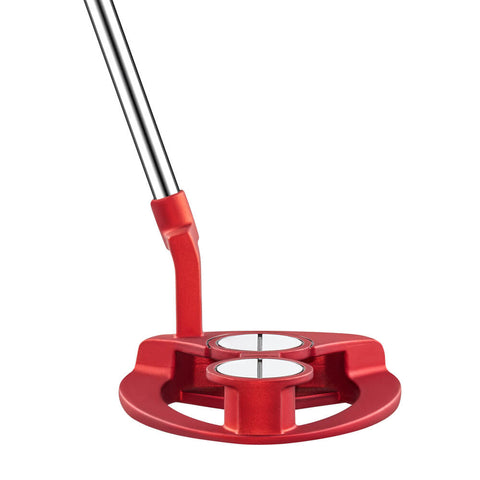 Showcase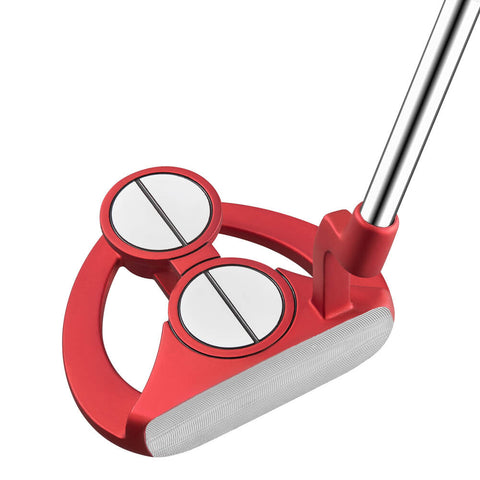 Black